Esthetician in San Diego & Microblading Specialist
SARAH WEISMAN
Permanent Makeup Expert & Makeup Artist
International Speaker & Trainer
Bachelor in Business.
Over 8 years of work in the beauty industry.
Lectures and specializations in more than 10 countries.
Founder of Skin by Sarah,
Trained and qualified professionals.
Microblading Master Trainer.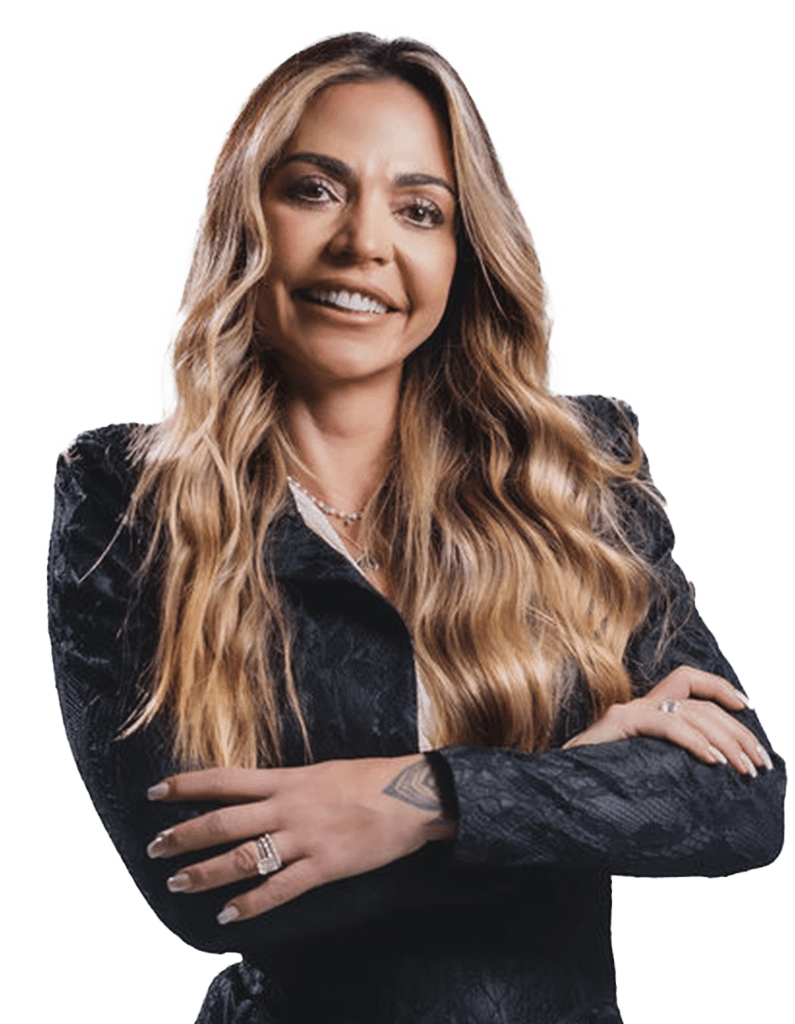 Book a Free Consultation Today!
We offer a variety of skin esthetician services.
Skin by Sarah offers a variety of skin esthetician services to provide solutions for all of our client's needs. So if you are looking for microblading, microneedling, nano brows, or maybe you need some guidance on what would be best for you, we are here to help.
Brow Design
Facial waxing is an effective hair removal process, that also removes dead skin cells, and involves minimal pain for long-lasting smooth skin. We offer brow, lip, nose, sideburn, and chin waxing.
Microblading
Skin by Sarah offers a highly effective procedure for perfecting brows which involves a specialized disposable tool that draws on highly realistic strokes of hair. The semi-permanent procedure is suitable for all skin tones. The ideal candidates for Microblading are those dealing with thin eyebrows, over-plucked eyebrows, or hair loss.
Microneedling
The medical Microneedling process uses bodies natural healing process to stimulate collagen and elastin production in the skin. The MD Needle Pen treatment creates controlled depth micro-punctures to the skin which helps to lift, tighten and rejuvenate the skin.
Permanent Makeup / Cosmetic Tattoo
Permanent makeup is a cosmetic technique that uses tattooing as a means of producing designs that resemble makeup, such as eye lining and other permanent enhancing colors to the skin of the face, lips, and eyelids.
Ombre Brow
This brow service provides a look that mimics the brow makeup technique by using a small device that contains a very fine needle to create misty powder filled brows. This procedure is an option for almost all skin types, including oily skin and skin with large pores.
Brow Treatments
We offer a variety of cost-effective brow treatments that will leave you feeling beautiful, happy, and healthy.
Frequently asked questions
Microblading is a semi-permanent brow tattoo performed with a small handheld tool, using a feather stroke technique to produce the appearance of fuller eyebrows or to enhance the natural features of the face. Microblading is a softer/more subtle cosmetic tattoo than some of older methods. Body tattoos use ink while cosmetic tattoo procedures involve pigments. These pigments are designed to gently fade over time. Fading is desired as it allows the artist to make changes to color and shape over the years as client's natural coloration and facial changes occur.
Two hours on average. During your appointment we will consult with you the entire time ensuring we are on the same page. Much of the time is spent measuring and drawing on a symmetrical set of brows and agreeing on your perfect shape and color. The actual procedure itself takes 30min to an hour. The touch-up appointment will take about an hour.
In order to ensure that the brows heal perfectly a minimum of two treatments are usually needed 6-10 weeks apart on average. This first touch-up is included as it gives us the ability to correct any areas that possibly faded or allows the client to make suggestions if they want adjustments with the shape or color.
We do all that we can to ensure that the process is as comfortable as possible. Before the Microblading begins, a topical anesthetic is applied to the area to minimize discomfort, followed by a liquid anesthetic during the procedure. Some clients may feel a slight discomfort, but it's relatively pain free for most.
(PLEASE NOTE that if you are a frequent smoker, or have your appointment during your menstrual cycle, the pain level could be intensified.)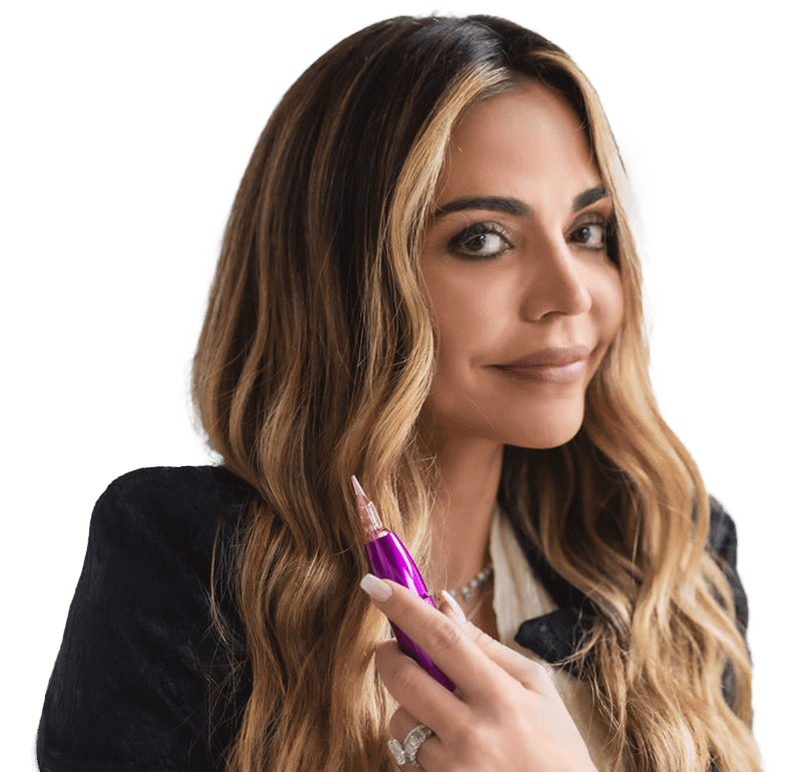 Trusted by over 4,000 clients worldwide
Muchas gracias , me encantaron mis cejas , muchos complementos sobre mi ceja , Sarah una persona súper amable se toma el tiempo para hacer buen trabajo, es única
Thank you very much, I loved my eyebrows, lots of compliments on my eyebrow, Sarah a super friendly person takes the time to do good job, she is unique

Ana Maria

San Diego, CA
I can NOT say enough about Sarah and Skin by Sarah. I have been a satisfied customer for over 4 years . When your looking for a service that is going to be a permanent ink on your face I would want someone who excels at their craft and I would want someone who has a consistent returning, happy clientele.

Melody G

Cicero, Illinois
Sarah is amazing, she is so sweet and professional. She is flexible with me even when she is super busy. She takes time to truly listen and understands my needs. I always leave her glowing! Love her!

Nicole N

San Diego, CA