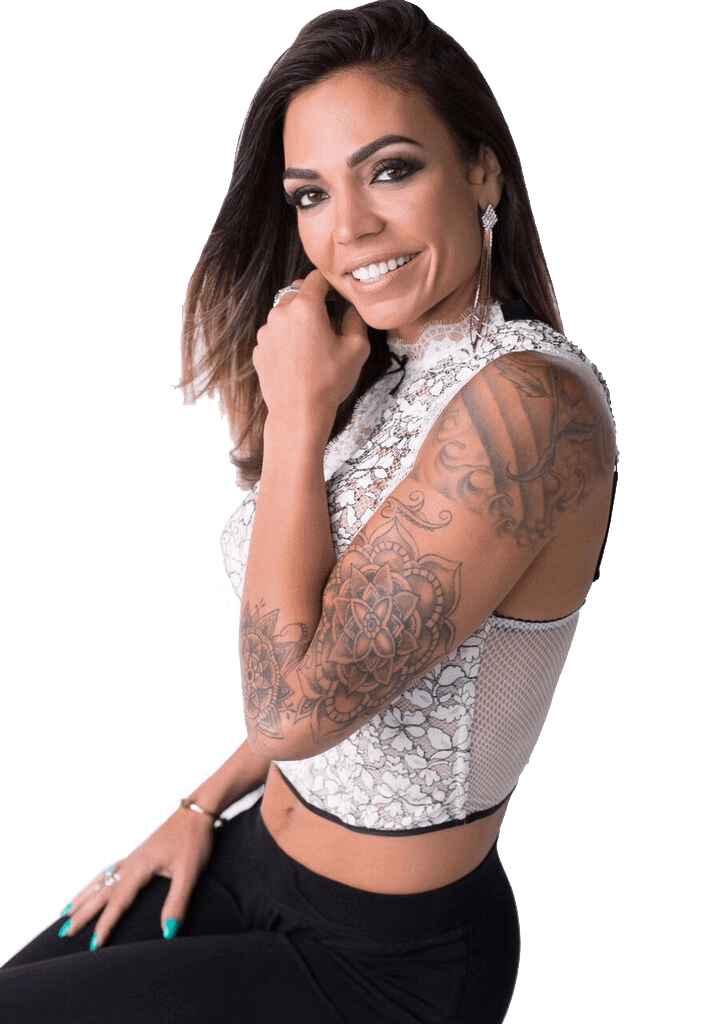 Sarah Mcgarry
Esthetician in San Diego & Microblading Specialist
Permanent Makeup Expert & Makeup Artist
International Speaker & Trainer
Bachelor in Business.
Over 8 years of work in the beauty industry.
Lectures and specializations in more than 10 countries.
Founder of Skin by Sarah,
Trained and qualified professionals.
Microblading Master Trainer.
Microblading
Skin by Sarah is a facial and skin care esthetician in San Diego, CA offering a new and highly effective technique for perfecting your brows Microblading. We use a specialized disposable tool to draw hair strokes that look just like real hair. An Asian technique that was improved by the Europeans, Microblading has gained popularity in the states because it gives the illusion of full, natural brows.
​
Microblading is perfect if your eyebrows are over-tweezed; if you are suffering from a condition that causes you to lose your hair, like alopecia; or if you simply are unhappy with your brows. First, we measure your face's symmetry and draw an outline of the eyebrow. If you agree with the shape, we'll then use a manual pen, equipped with sterile packaged blades, to gentle draw the "hair," much like a tattoo.
Book Now
Services
We offer a variety of esthetician waxing and skin esthetician services to provide solutions for all of our client's needs. Allow yourself to be immersed in a world of relaxation by booking your appointment today with Sarah Gerry, our professional San Diego esthetician. Skin by Sarah offers a combination of treatments and customizations for each client. The desires of each client will be matched with insightful and personal advice from your esthetician in San Diego. We want you to always look and feel your best, which is why we offer a complimentary touch-up service after your first Microblading session.
Permanent Makeup/
Cosmetic Tattoo
Permanent makeup is a cosmetic technique that uses tattooing as a means of producing designs that resemble makeup, such as eye lining and other permanent enhancing colors to the skin of the face, lips, and eyelids.
The medical Microneedling process uses bodies natural healing process to stimulate collagen and elastin production in the skin. The MD Needle Pen treatment creates controlled depth micro-punctures to the skin which helps to lift, tighten and rejuvenate the skin.
We offer a variety of cost-effective brow treatments that will leave you feeling beautiful, happy, and healthy.
Facial waxing is an effective hair removal process, that also removes dead skin cells, and involves minimal pain for long-lasting smooth skin. We offer brow, lip, nose, sideburn, and chin waxing.
This brow service provides a look that mimics the brow makeup technique by using a small device that contains a very fine needle to create misty powder filled brows. This procedure is an option for almost all skin types, including oily skin and skin with large pores.
Skin by Sarah offers a highly effective procedure for perfecting brows which involves a specialized disposable tool that draws on highly realistic strokes of hair. The semi-permanent procedure is suitable for all skin tones. The ideal candidates for Microblading are those dealing with thin eyebrows, over-plucked eyebrows, or hair loss.
"Sarah is great! I just went back for my year after touch up and she was so friendly and professional! The way my microblading held after a year was honestly incredible as well! I felt like I didn't even need a touch up yet, but went in to keep maintaining how well they look! I get compliments on my eyebrows all the time, and people don't believe me when I tell them that they are micro blades until they come up close to my face! I recommend Sarah to everyone who is considering microblading! She may be a bit on the pricier side, but completely worth it because of the quality."

Sam N.

San Dimas, CA
"Sarah did my microblading two weeks ago and I love the results! I finally have eyebrows that fit the size and shape of my face and all it takes is a brief touchup in the morning to get them perfect. Sarah is an artist and takes pride in her skills and results. Have no fear of a botched job!"

Leslie A.

Oceanside, CA
"Thank you Sarah for the most amazing eyebrows I could've imagined, I'm so extremely happy with them. When I was a teenager I had beautiful eyebrows and I accidentally over plucked them trying to obtain pencil thin eyebrows. I then lived with eyebrows that never grew back, that I hated for years. I'm now 30 and Sarah made them look like they did before I made that mistake. Such an amazing feeling, thank you Sarah!"

Jenna H.

Los Angeles, CA
FOLLOW US SKINBYSARAH ON SOCIAL